Let us help you
Stand Out

in the crowd.
---
5 Simple Reasons to Wrap Your Vehicles
Incredible Audience reach

The more vehicles you have, the more the travel, the greater your reach to potential customers. The Outdoor Advertising Association of America

 (OAAA)

 says that more than 95 percent of Americans are reached by media targeting vehicle drivers and passengers. More than 95 percent…let that sink in for a moment. No other forms of advertising can make that claim.

 https://oaaa.org/

Cost effectiveness

No other advertising medium is as cheap as vehicle wraps. A study by

 ARD Ventures

 found that "individual vehicle advertising generates between 30,000-70,000 daily vehicular impressions. Taking into account a 5 year wrapped vehicle with 30,000 daily impressions, your looking at a cost of ($4,000). Mere pennies per view.

Non-aggressive advertising

Vinyl wrap are attention getting, you'll stand out. Aggressive advertising like email, postal mail and print ads tend to annoy people. Vinyl wraps don't.

More Sales

Simple fact. More eyeballs on your business equals more sales.

Vehicle protection

Vehicle wrap offer a layer of protection. Scrapes, rocks, salt and weather exposure are constantly battering your vehicles. Vinyl wraps offer protection and can be replaced if damaged, and removed for vehicle resale leaving the original paint intact and undamaged.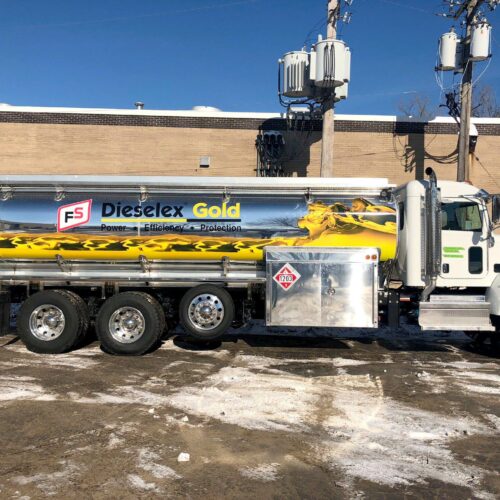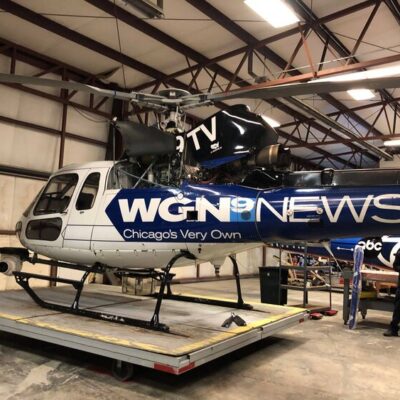 We wrap fleets and more.   As a certified 3M vehicle wrap partner, we are also able to help your business Stand Out with the highest quality 3M certified and warrantied wraps in our fleet ready facility.
Environmentally sealed print room

To ensure optimum quality our facility has a separate print room for wraps. It has its own climate controlled HVAC system with humidity control and filtered air. Printed color matching and heat temps are optimal so your fleet looks its best. All our wraps are above and beyond 3M standards for the ultimate in quality and longevity.

Fleet Wrap Rated facility

Have a large fleet that needs wraps quickly? Our 25,000 sq.ft. facility is designed for scale, we can work on up to 5 full length buses at once. We have ample on-sight parking storage and offer on-sight fleet pickup and drop off so you can focus on your business while we wrap.

Fleet data storage

We collect and store all your fleet wrap specifications. If one of your fleet vehicles gets damaged, we can use our data to color match and instantly print and wrap your vehicles specific damaged location for an easy repair.

Fleet Refresh™

As an additional option to wrapping, we offer Fleet Refresh™. Our wrap techs do an inspection and fix many common issues. From minor dent and scratch repair, taillight bulb replacement, or minor paint touch-up, we can refresh you fleet so it leaves us in better condition then how we receive it.
---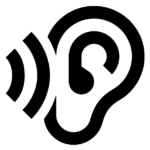 1. We Listen
You want to Stand out. We want to help, but first we want to fully know what your goals for your business are. We might ask you a lot of questions, but we need to, your business is unique and we need understand you a little better.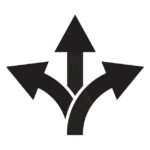 2. We Guide
A vehicle fleet wrap may sound simple, but its much more than that. We have indoor, outdoor, matte, gloss, closed air channels, open air channels, die cut for starters. We'll work with you on the best possible options for getting your message to stand out.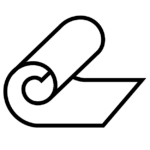 3. We wrap
Within 24 hours of listening to your needs we send you a business or fleet proposal. If we need modifications, we make them. If we get approval we start printing to ship, or make arrangements to get your vehicle or fleet wrapped at our new 25,000 sq. ft. facility. We call it the shed.