EVERY SURFACE ON THE PLANET IS BEGGING FOR A WAY YOU CAN
STAND OUT

. TRY IT WITH A SIGN.
WE...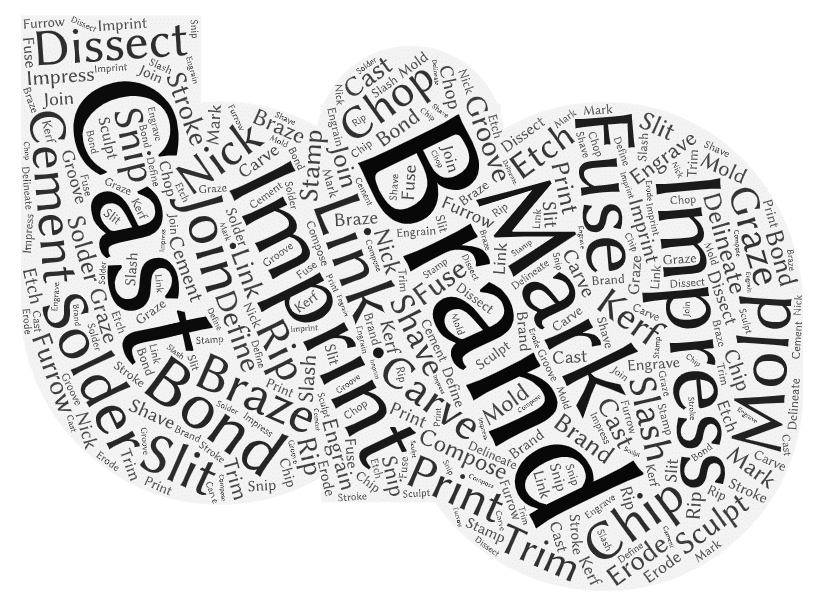 ... ANY SHAPE AND ANY SIZE.
From large outdoor permanent building signage, to interior led lit signs, and everything in between we can get your message to stand out with a custom sign. Our toolbox allows us to take your unique story and craft it into a sign that not only shares your message, but does it in a way that puts you above your competitors.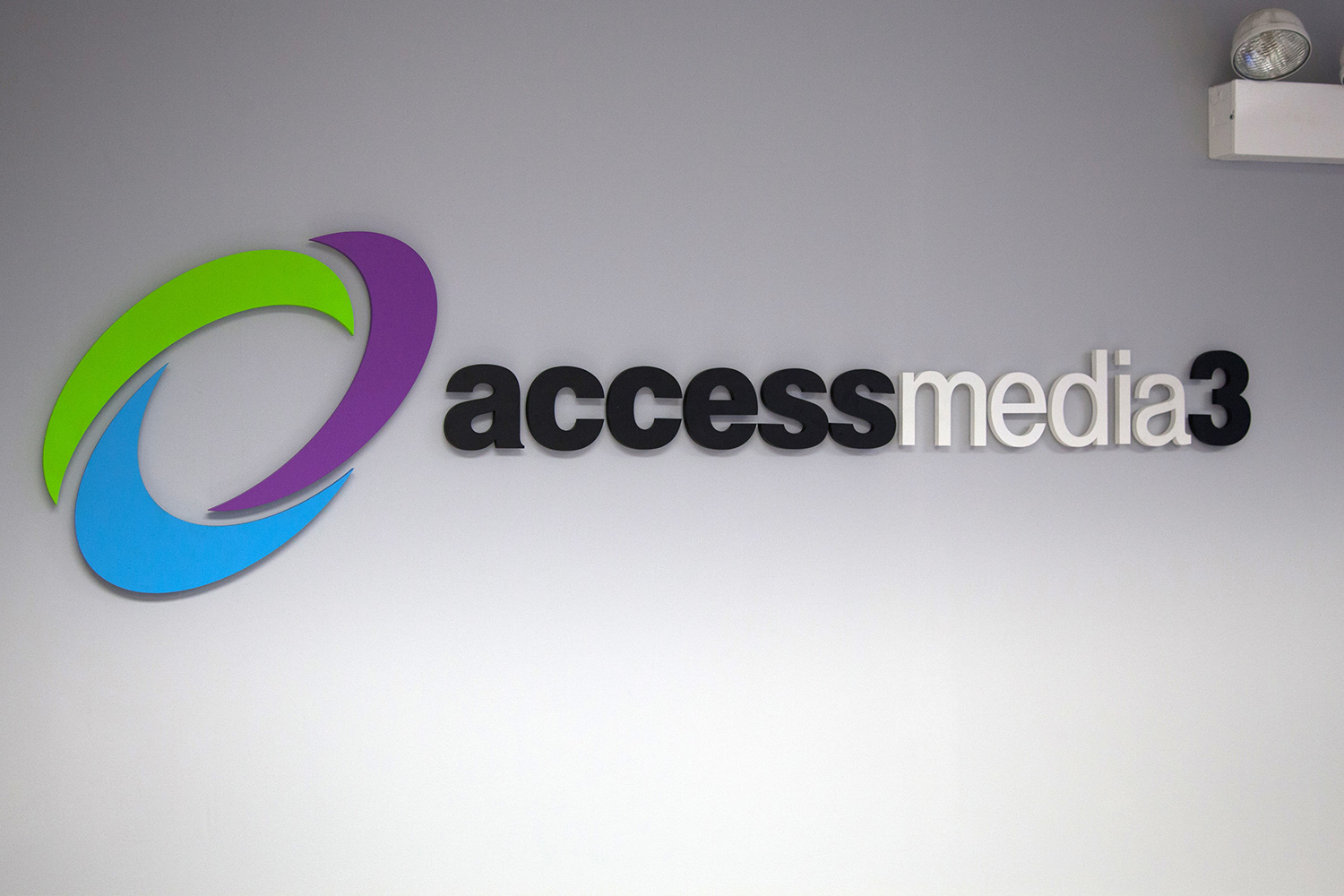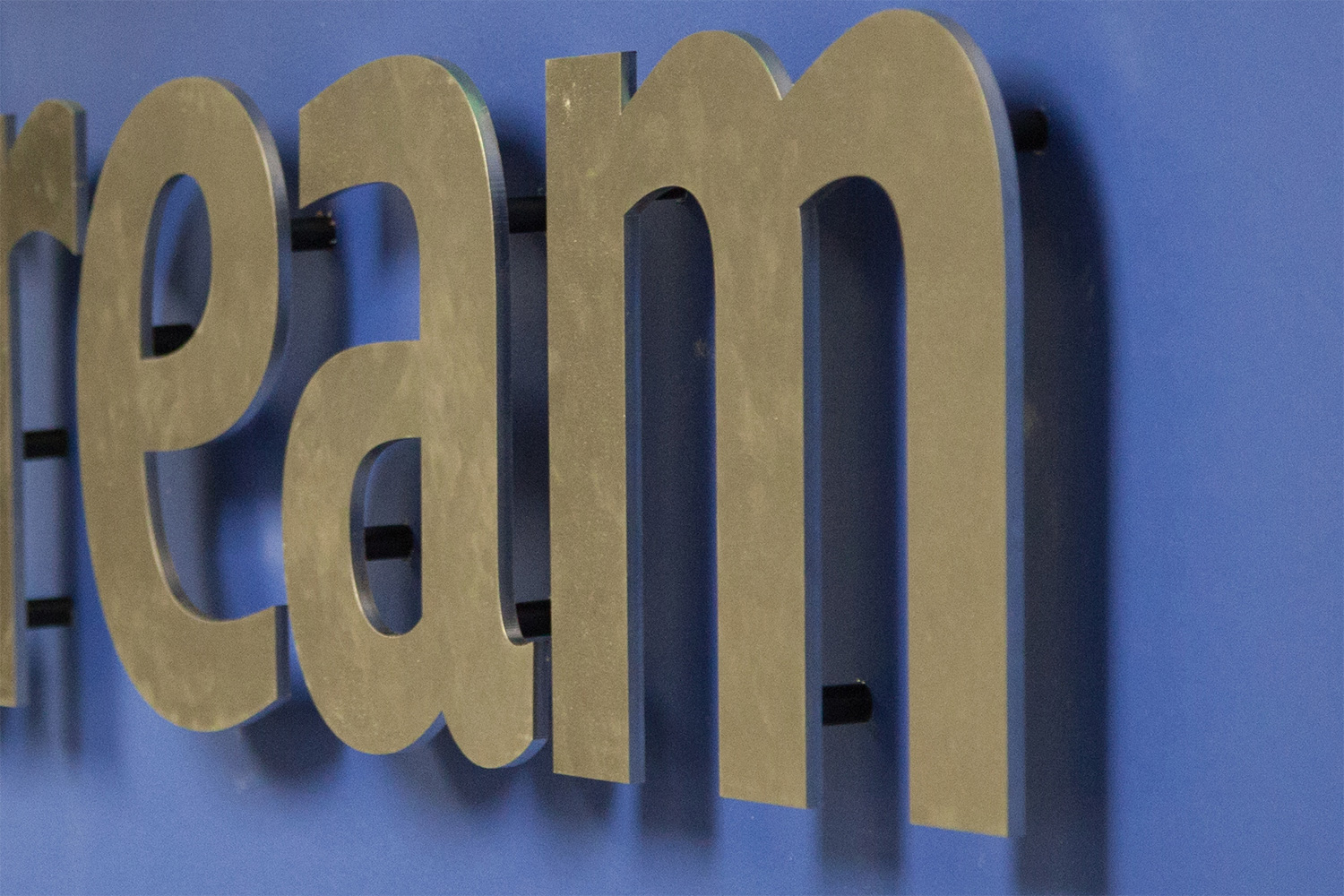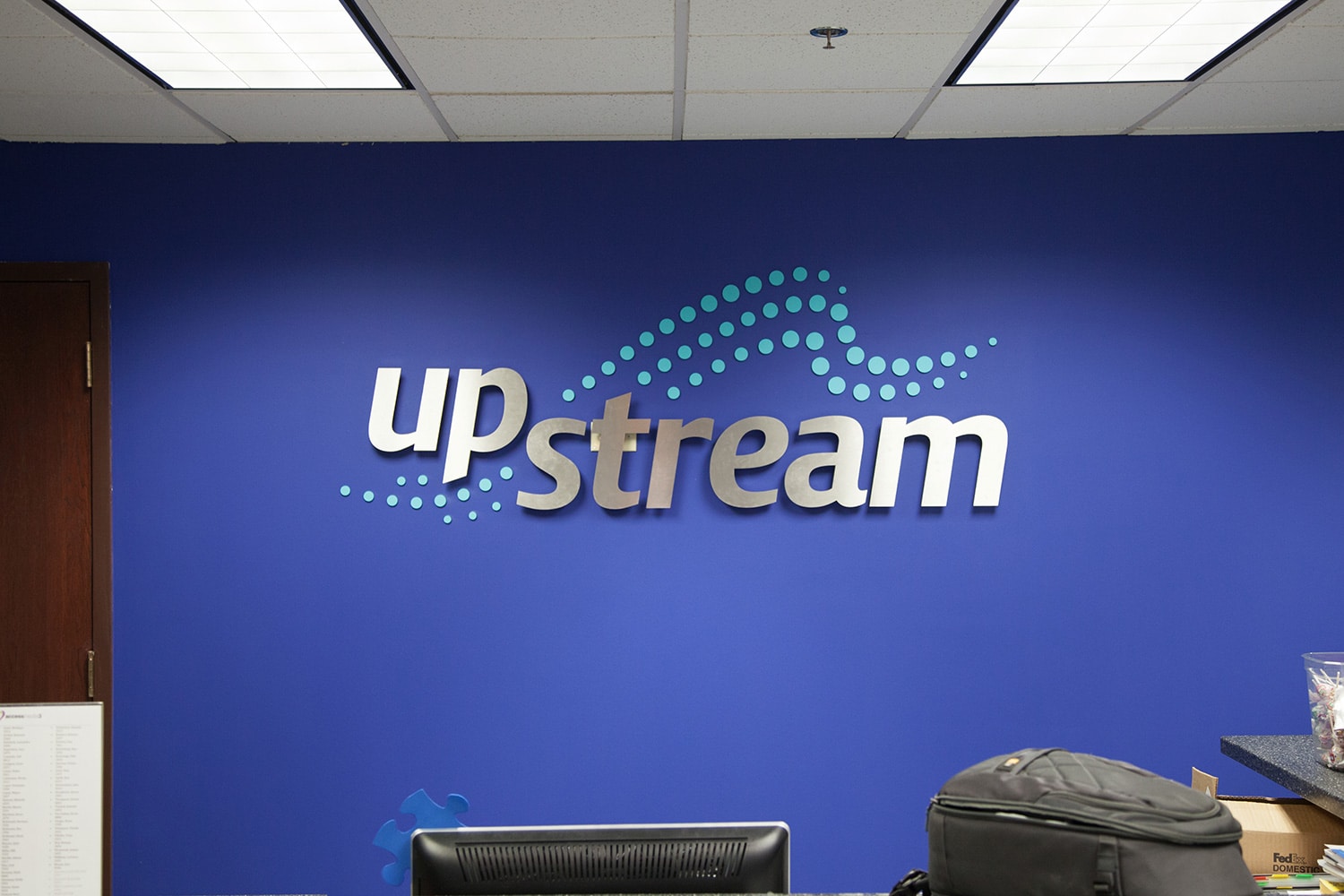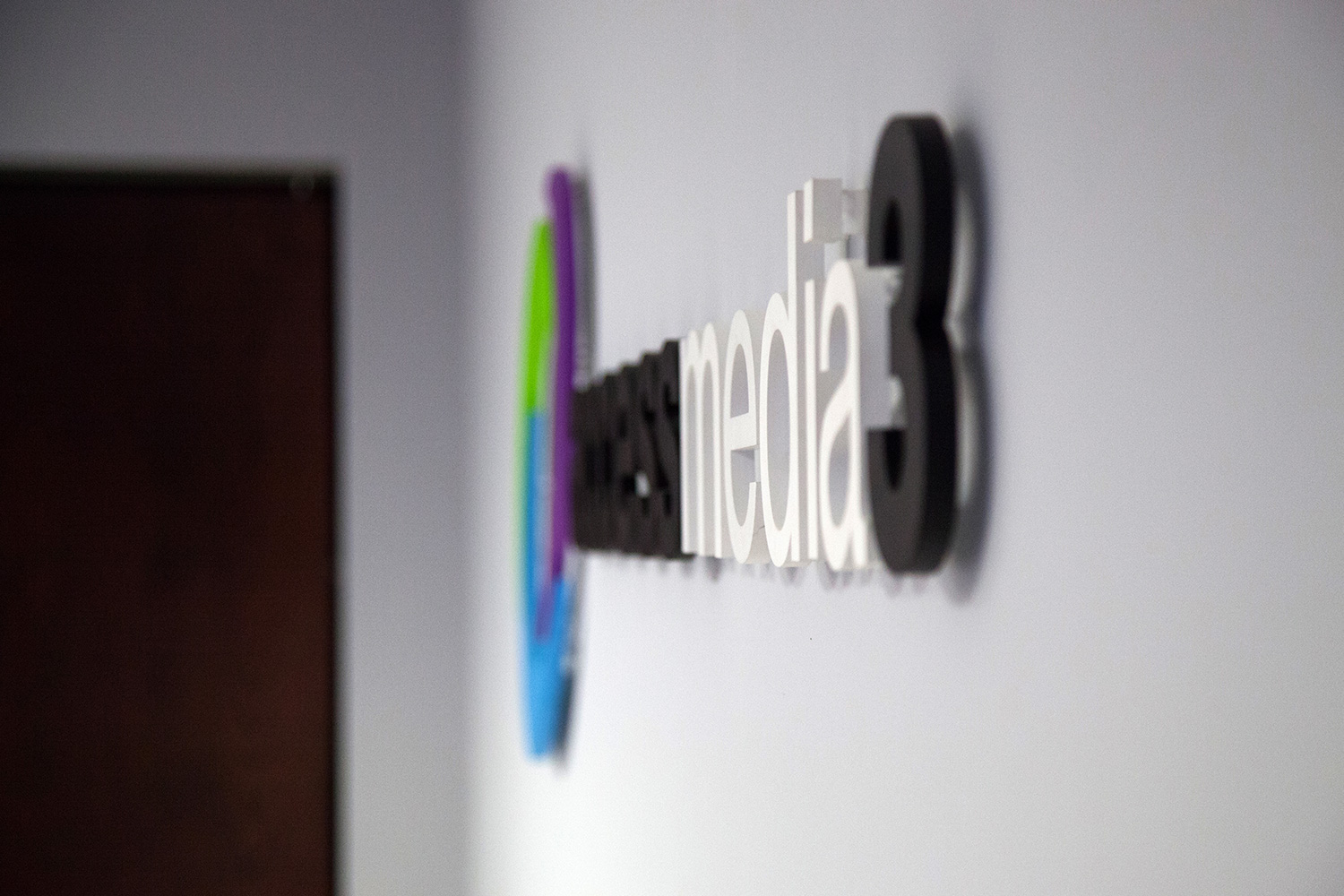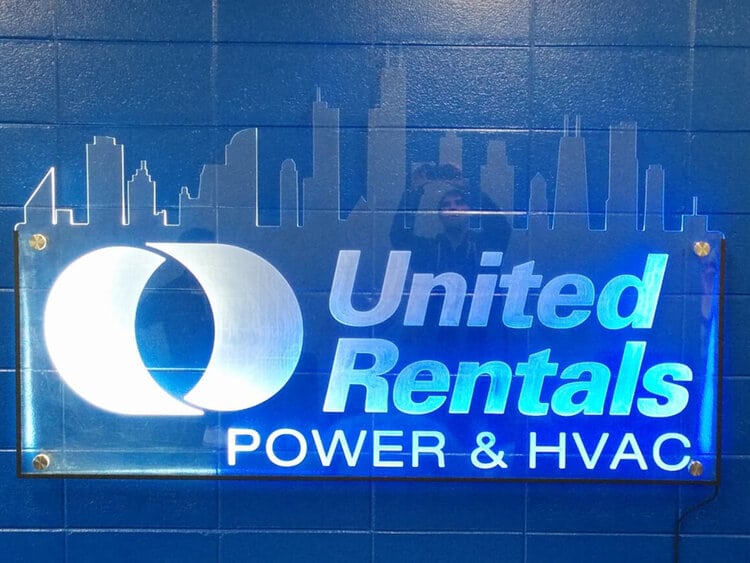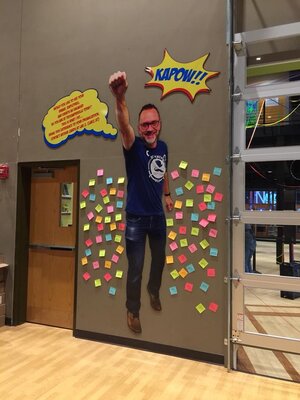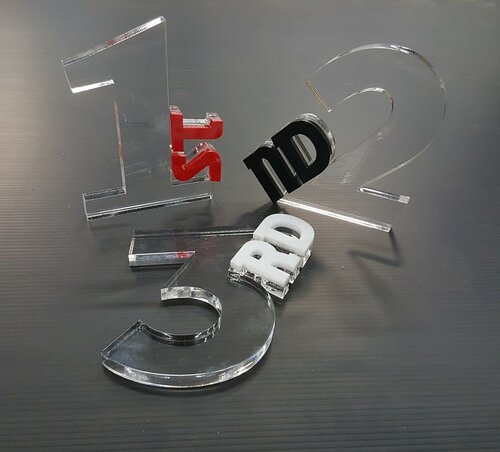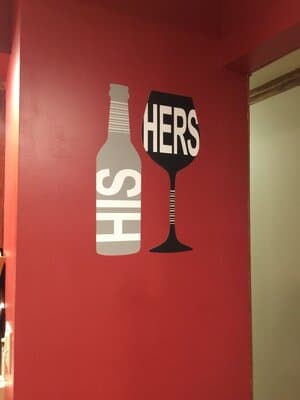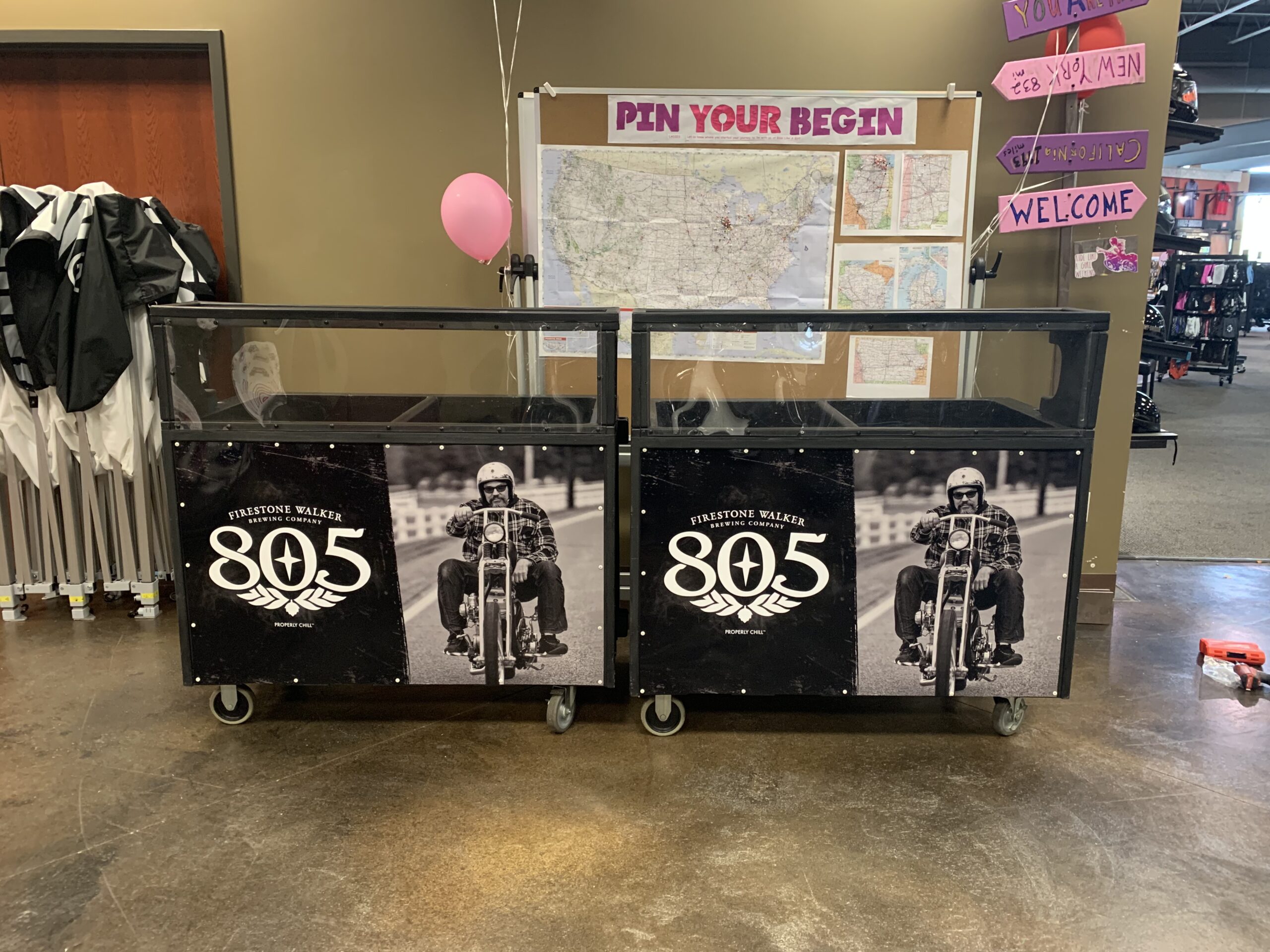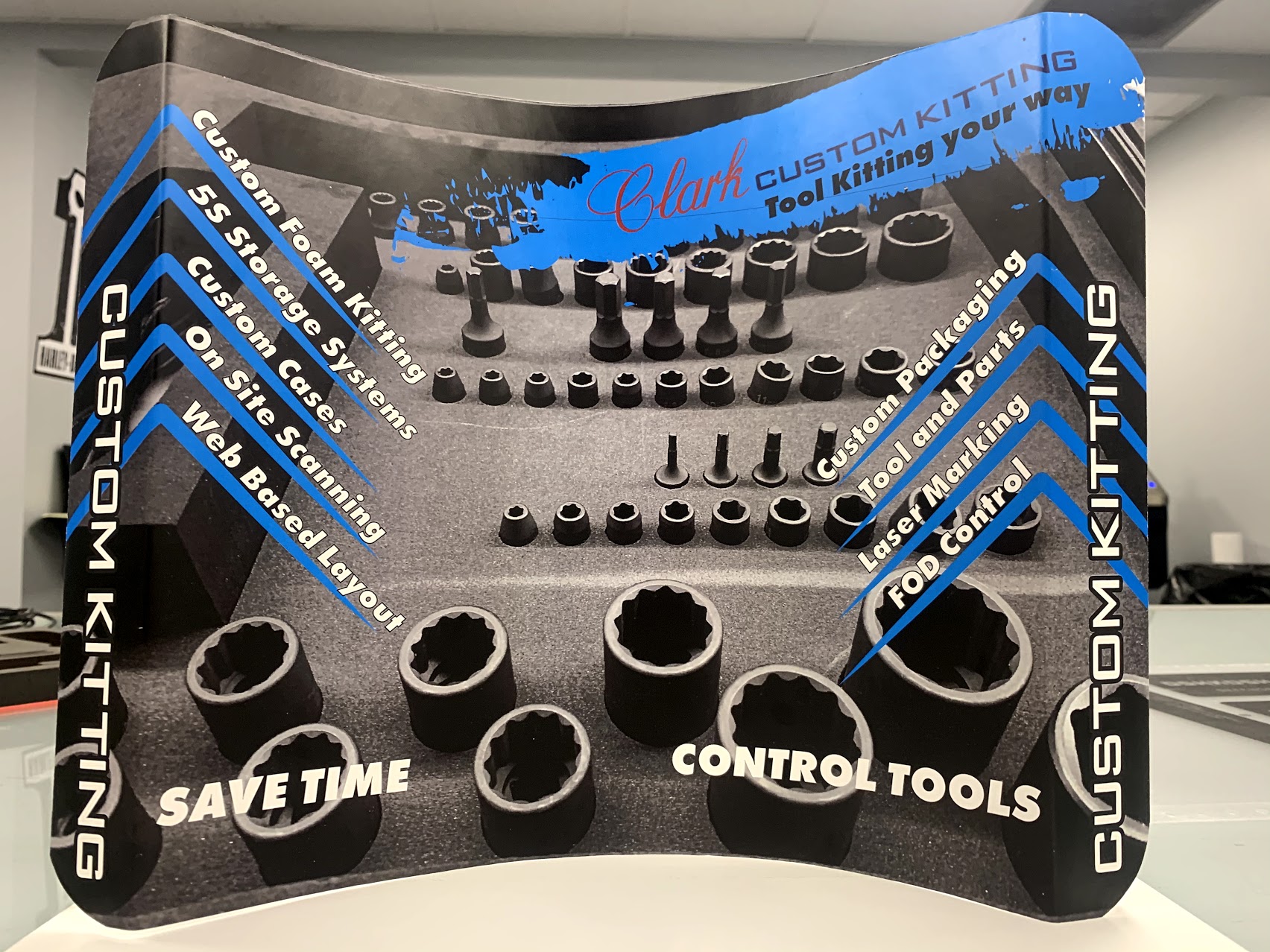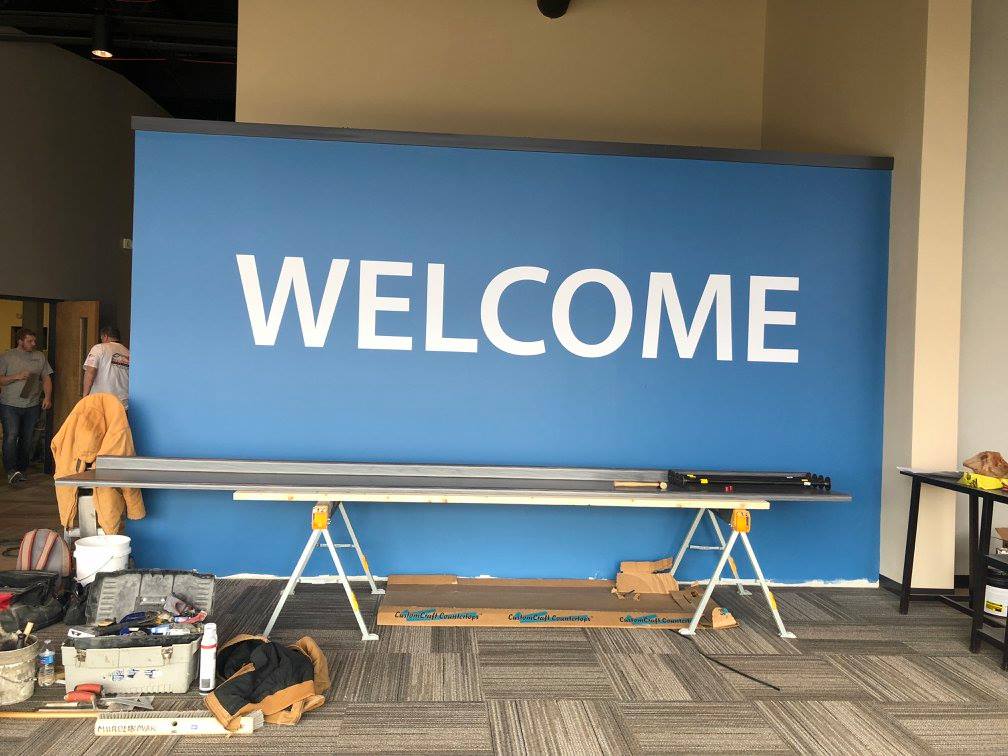 ---
1. We Listen
Before we do anything we want to know everything about you. Whats your passion. Whats your reasons for standing out. We want to know.
2. We Guide
A sign may sound simple, but its much more than that. We have indoor, outdoor, matte, gloss, steel, foam core, wood, die cut. We'll work with you on the best possible options for getting your message to stand out.
3. We sign
Within 24 hours of listening to your needs we send you a digital proof. If we need modifications, we make them., If we get approval we starting crafting and ship.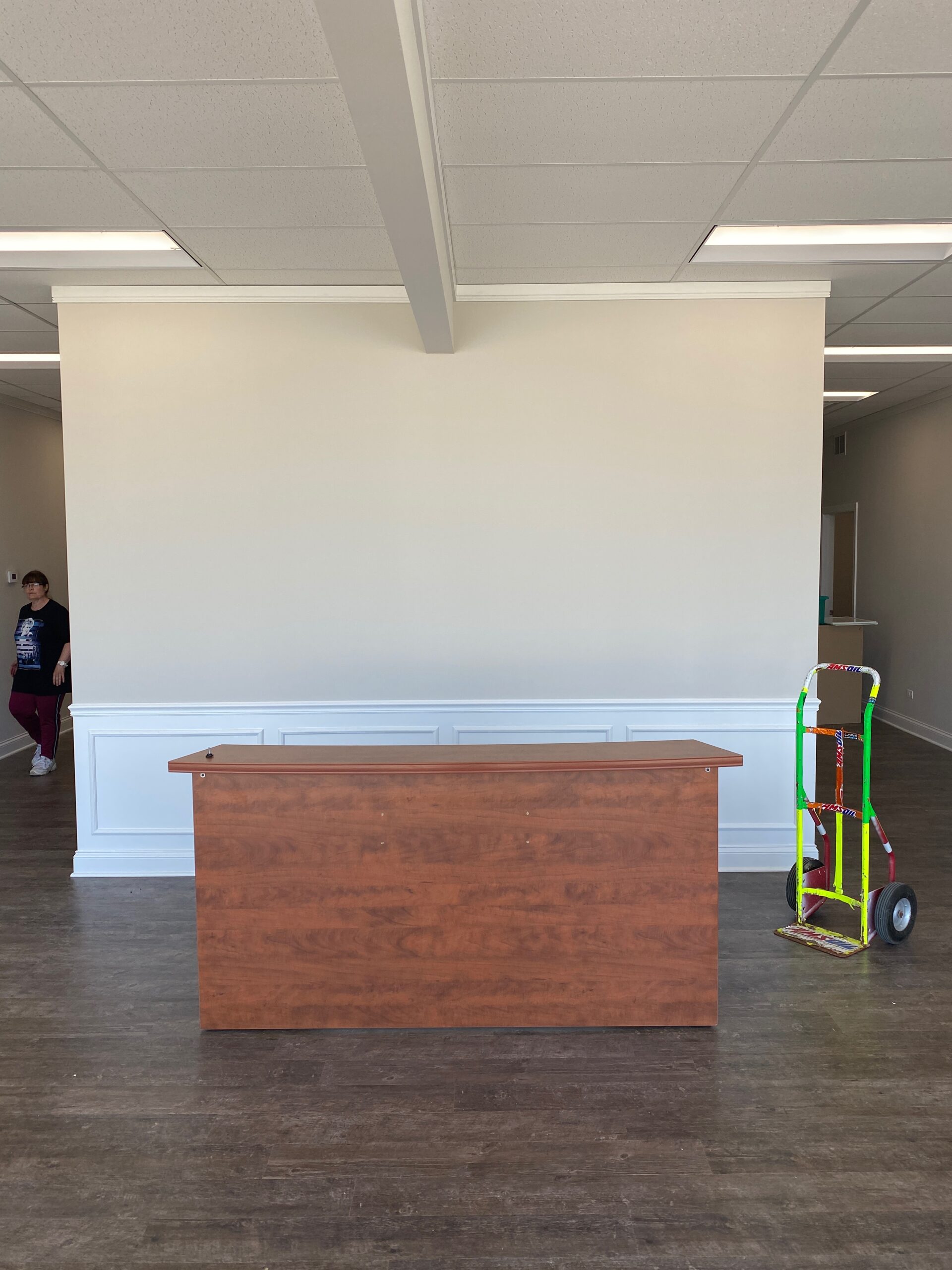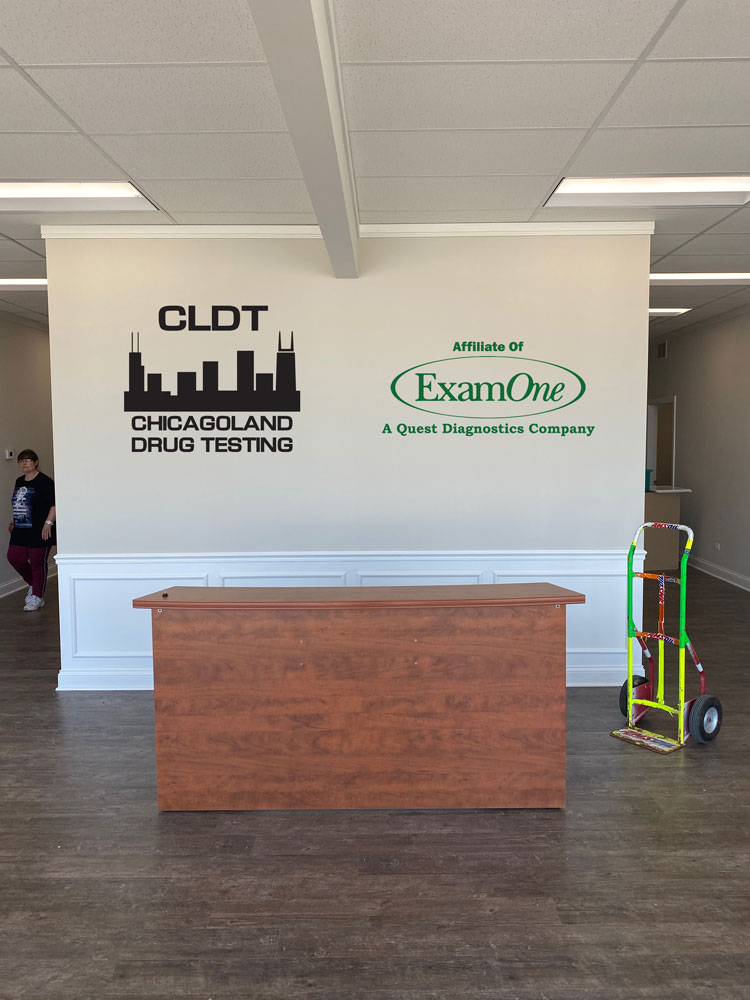 Whether you operate a fleet of 2,000 trucks or rely on a single
van to deliver your products and services, 3M graphics can
transform your fleet into a cost-effective media asset, powerful
enough to help drive brand awareness, sales and business
growth.
Key Findings:
Fleet graphics generate a large number of impressions—in
this study, an average of 6 million Prime Daily Effective
Circulation (DEC) per truck, annualized.
Mobile media advertising offers the lowest cost-perimpression of any major advertising medium.
Routes and messages can be optimized to target specific
demographic groups.
Fleet graphics add a valuable dimension to the advertising
marketing mix.
Advertising Medium
Cost per thousand
Prime-time television
$18.15