EVERY SURFACE ON THE PLANET IS BEGGING FOR A WAY YOU CAN
STAND OUT

. TRY IT WITH A STICKER.
Need a basic sticker, we got it. From Die cut, Kiss cut, clear, vinyl we have it.

Custom stickers to showcase your event and sponsors, and scalable to any quantity.

Charity & Sporting Events

Custom shapes and sizes to promote yourself. As small as a key chain and as large as a bus.

Anti tamper , numbered and sequenced labels to protect your assets.

Social distance floor labels to  food delivery tamper proof labels, keep your customers safe.

High use custom labels for keypads, machine UI, even 3d scanned exact fit modular user interface inserts for machinery.

Our top line stickers meet strict requirement for the Department of Defense and military applications.  We have stickers that will work in the most extreme of circumstances, under water, intense hear, and in conditions that we are not even authorized to talk about.
---
1. We Listen
Before we do anything we want to know everything about you. Whats your passion. Whats your reasons for standing out. We want to know.
2. We Guide
A sticker may sound simple, but its much more than that. We have indoor, outdoor, matte, gloss, closed air channels, open air channels, die cut. We'll work with you on the best possible options for getting your message to stand out.
3. We sticker
Within 24 hours of listening to your needs we send you a digital proof. If we need modifications, we make them., If we get approval we starting printing and ship.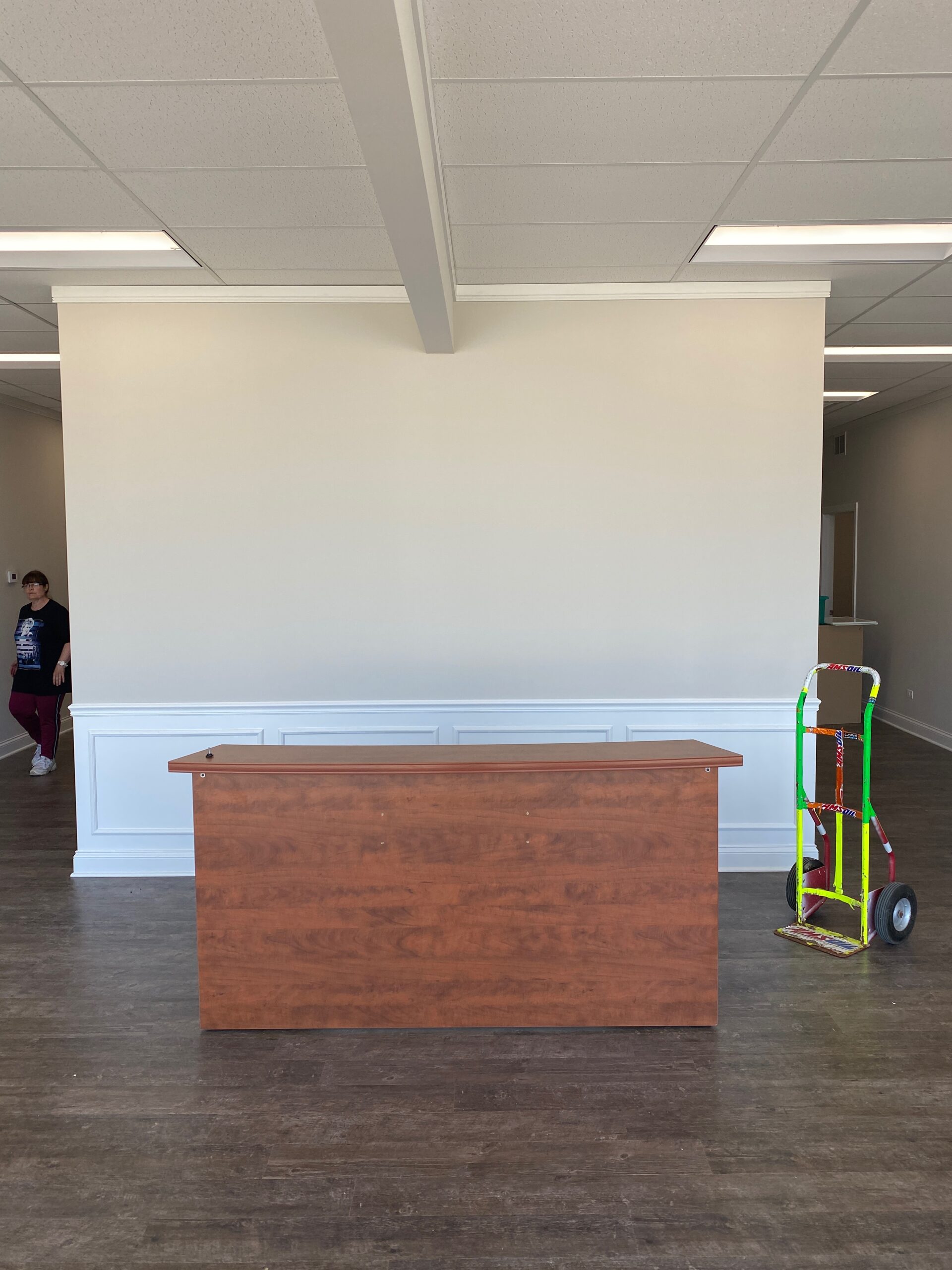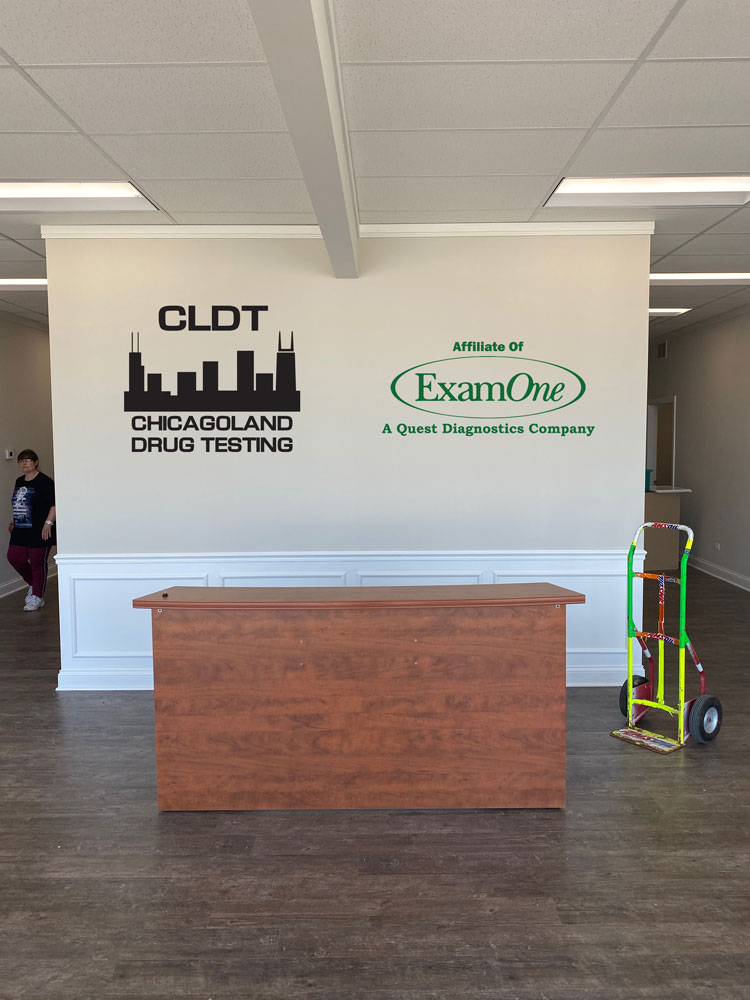 Whether you operate a fleet of 2,000 trucks or rely on a single
van to deliver your products and services, 3M graphics can
transform your fleet into a cost-effective media asset, powerful
enough to help drive brand awareness, sales and business
growth.
Key Findings:
Fleet graphics generate a large number of impressions—in
this study, an average of 6 million Prime Daily Effective
Circulation (DEC) per truck, annualized.
Mobile media advertising offers the lowest cost-perimpression of any major advertising medium.
Routes and messages can be optimized to target specific
demographic groups.
Fleet graphics add a valuable dimension to the advertising
marketing mix.
Advertising Medium
Cost per thousand
Prime-time television
$18.15